Summer Registration Schedule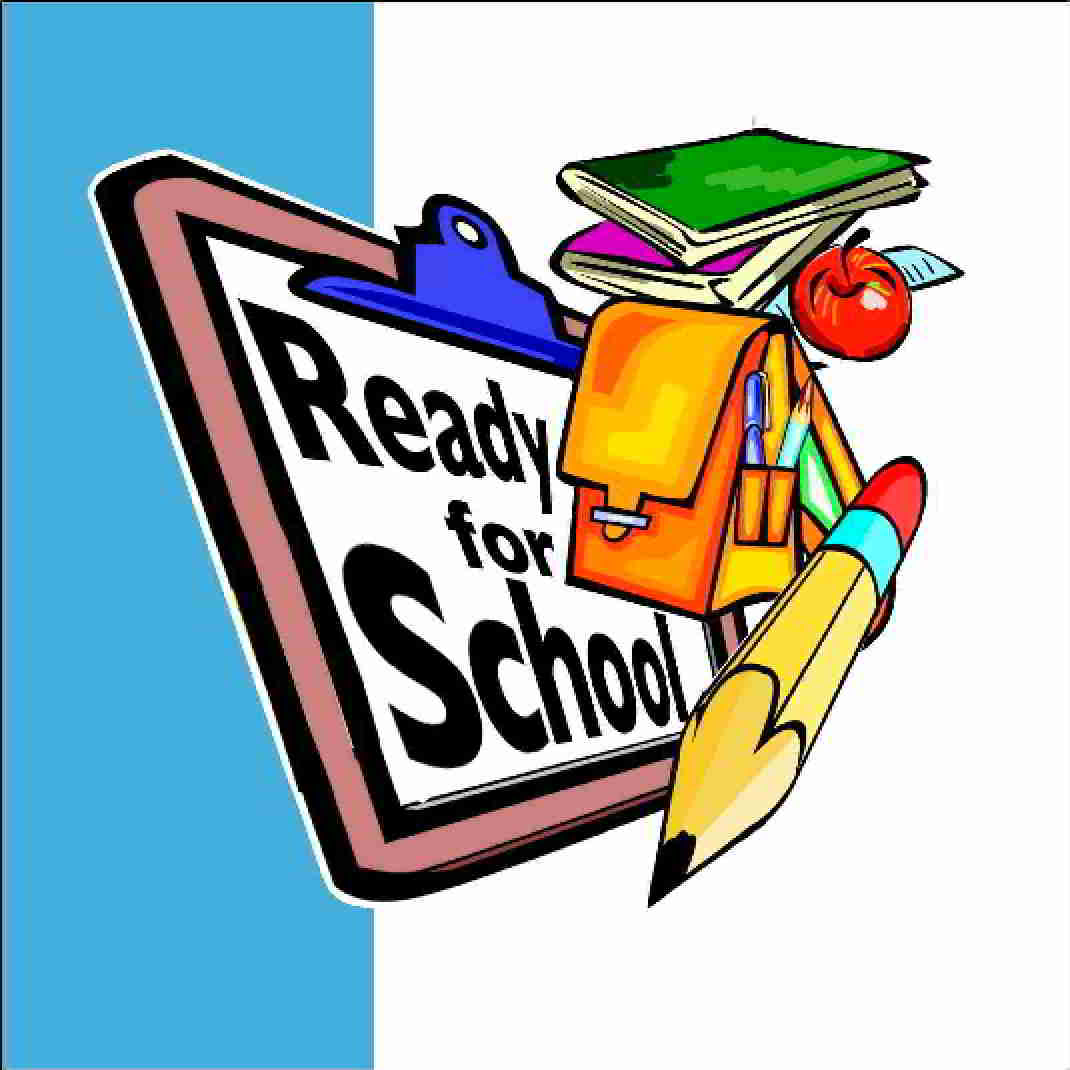 All students who will enter 1st through 12th grade this fall in a Lauderdale County School must register at the school they will attend during the Summer Registration Program. This includes both new and returning students.
Summer Registration will be conducted at each school during the following dates and times:
July 7 and 9, 2015.....12:00 pm until 7:00 pm
July 20-24, 2015.........8:00 am until 3:00 pm
Please call your child's school if you have questions. We wish you a wonderful summer and look forward to another great school year.
"It is the policy of the Lauderdale County School District not to discriminate on the basis of race, color, religion, sex, national origin, sexual orientation, age or disability in its educational programs or employment policies. Any persons having inquiries concerning the LCSD's compliance with Title II, Title IV, Title VI, Title IX, and/or Section 504, may contact the Assistant Superintendent or the Director of Special Services at 601-693-1683."