For Better Schools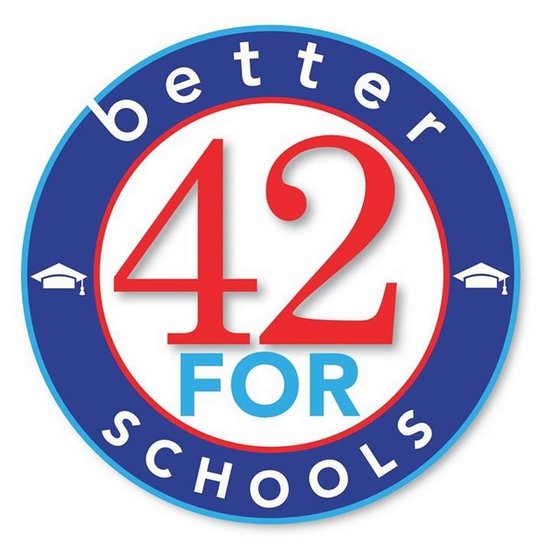 1.
In
itiative 42 will require the Legislature to abide by the school funding law
(MAEP)
it passed 18 years ago but has been fully funded only twice.
It funds education when there is growth.
2.
The Legislature said
the MAEP formula
would fund a "C" school district—and they have not done it.
3.
We do more with less every year. More and more unfunded mandates are handed down and we continue to meet the challenge.
4.
In the las
t 12 years, by the MAEP formula,
Lauderdale County
School District has
been shorted $24.6 million.
5.
Revenues have grown an average of 3% per year for the past 10 years. Mississippi's
rainy day fund is
full, yet
the Legislature
still did not fully fund education.
6.
It is one thing not to fund education when the money is not there—it is another when the legislature chooses not to do so when we have the maximum amount of money allowed in our reserve.
7.
The L
egislature first tried to confuse voters with a competing initiative. Now they are using scare tactics to get people against Initiative 42.
"It is the policy of the Lauderdale County School District not to discriminate on the basis of race, color, religion, sex, national origin, sexual orientation, age or disability in its educational programs or employment policies. Any persons having inquiries concerning the LCSD's compliance with Title II, Title IV, Title VI, Title IX, and/or Section 504, may contact the Assistant Superintendent or the Director of Special Services at 601-693-1683.