We know 80 of them!!!!

July 29-31, 2015, 80, Lauderdale County School District educators, attended a three day in-service, at MSU-Meridian, to learn more about Professional Learning Communities (PLCs).
Professional Learning Communities, called PLCs for short, focus on LEARNING, COLLABORATION and RESULTS. When thinking about LEARNING, we ask four questions: What do students need to learn? How will we know if they learned it? What do we do if they didn't learn it? What do we do if they already know it? When thinking about a culture of COLLABORATION, we remember that no school can help all students achieve at high levels if teachers work in isolation. Schools improve when teachers are given the time and support to work together to clarify essential student learning, develop common assessments for learning, analyze evidence of student learning, and use that evidence to learn from one another. When thinking about RESULTS we know PLCs must measure their effectiveness on the basis of results rather than intentions. All programs, policies, and practices are continually assessed on the basis of their impact on student learning. Additionally, all staff members receive relevant and timely information on their effectiveness in achieving intended results.
THE LAUDERDALE COUNTY SCHOOL DISTRICT APPRECIATES THE FOLLOWING TEACHERS AND ADMINISTRATORS:

CLARKDALE ELEMENTARY
John Lisenbe, Administrator, April Lewis, and Keri Coleman
CLARKDALE MIDDLE SCHOOL
Dr. Angie McHenry, Administrator, Vicki Adcock, Kayla Mann, Tammy Miska, Lynn Roberson, and Lisa Taylor
CLARKDALE HIGH SCHOOL
Cheryl Thomas, Administrator, Jeff Davis, Zach Harrison, Robert Holladay, Julie Rawson, Stephanie Shirley, and Leigh Ann Smith
NORTHEAST ELEMENTARY
Tammy Crowe and Angie Nelson, Administrators, Erin Anderson, Cierra Ball-Williams, Holly Church, Stephanie Dial, Tiffany McKinley, Susan Oubre, Linda Stegall, Julianne Williams, and Wendy Wilson
SOUTHEAST ELEMENTARY
Ryan Powell and Steven Holifield, Administrators, Christ Bernard, Melodie Black, Amanda Brown, Retha Buchanan, Sheri Culepepper, Donna Davis, Carla Egbert, Susan Frazier, Lisa Gaines, Jennifer Gray, Lisa Greer, Lauri Poore, Kelly Butler, Teresa McMullan, Suzanne Nelson, Cynthia Partridge, Brent Pouncy, Felisha Powell, Kathy Read, Stephanie Roulier, Kiersten Shelton, Rebecca Skinner, Fannie Stewart, Kristen Turk, Deena White, Beth Wuestefeld, and Christy Young
SOUTHEAST MIDDLE SCHOOL
Marcus Irby, Administrator, John Collins, Vicki Stephens, and Kristi Williams
WEST LAUDERDALE ELEMENTARY
Lisa Shelly, Administrator, Melody Clymer, Sandra Crawford, Terrie Farmer, Janet Goforth, Amanda Henderson, Kirby Simmons, and Renee' Vance
WEST LAUDERDALE MIDDLE SCHOOL
Karen Williams, Administrator, Layla Brewer, Melissa Pogue, Marci Miller, and Kim Rainer
CENTRAL OFFICE
DeShannon Davis, Teri Edwards, and Diane Freeman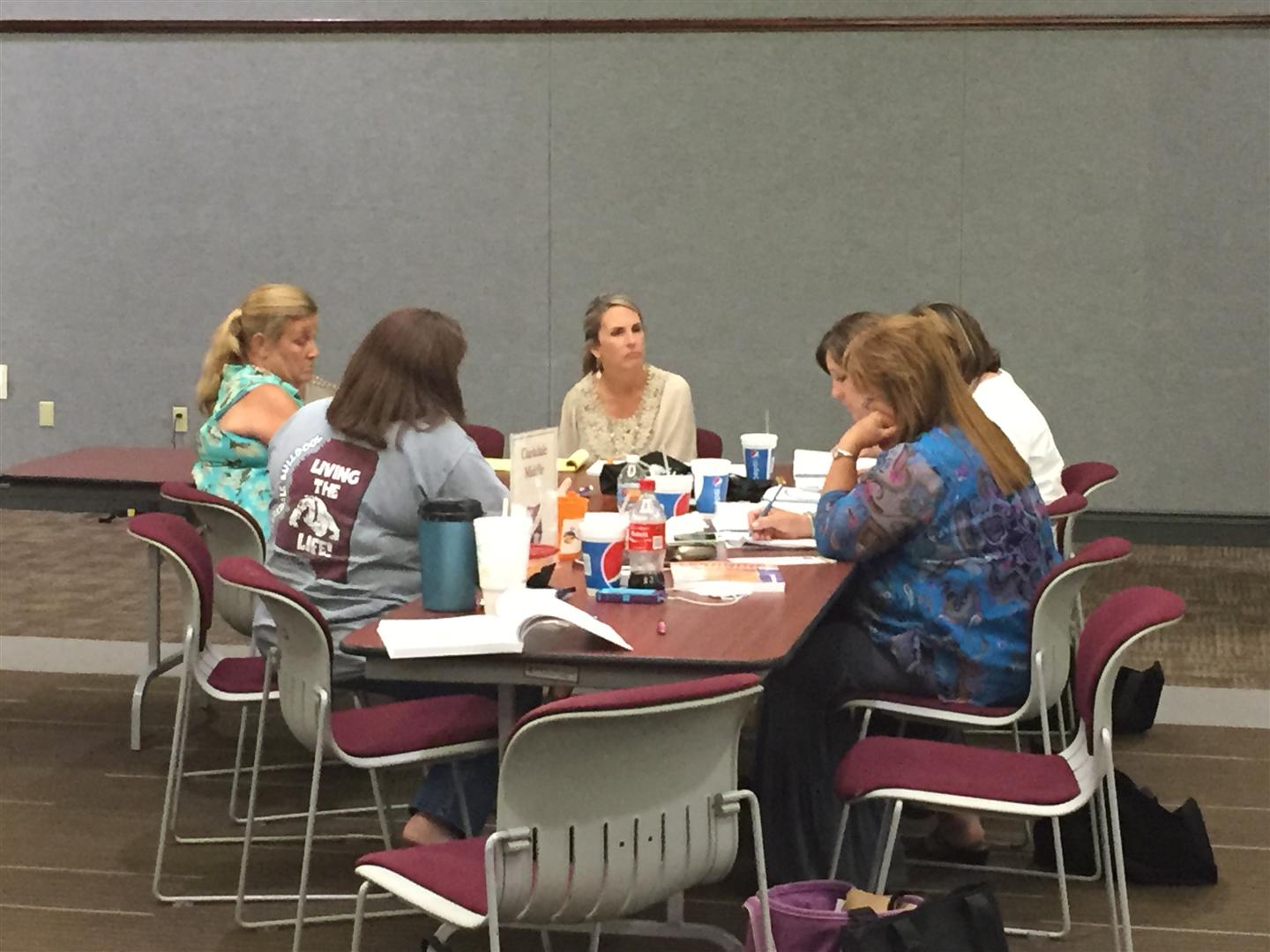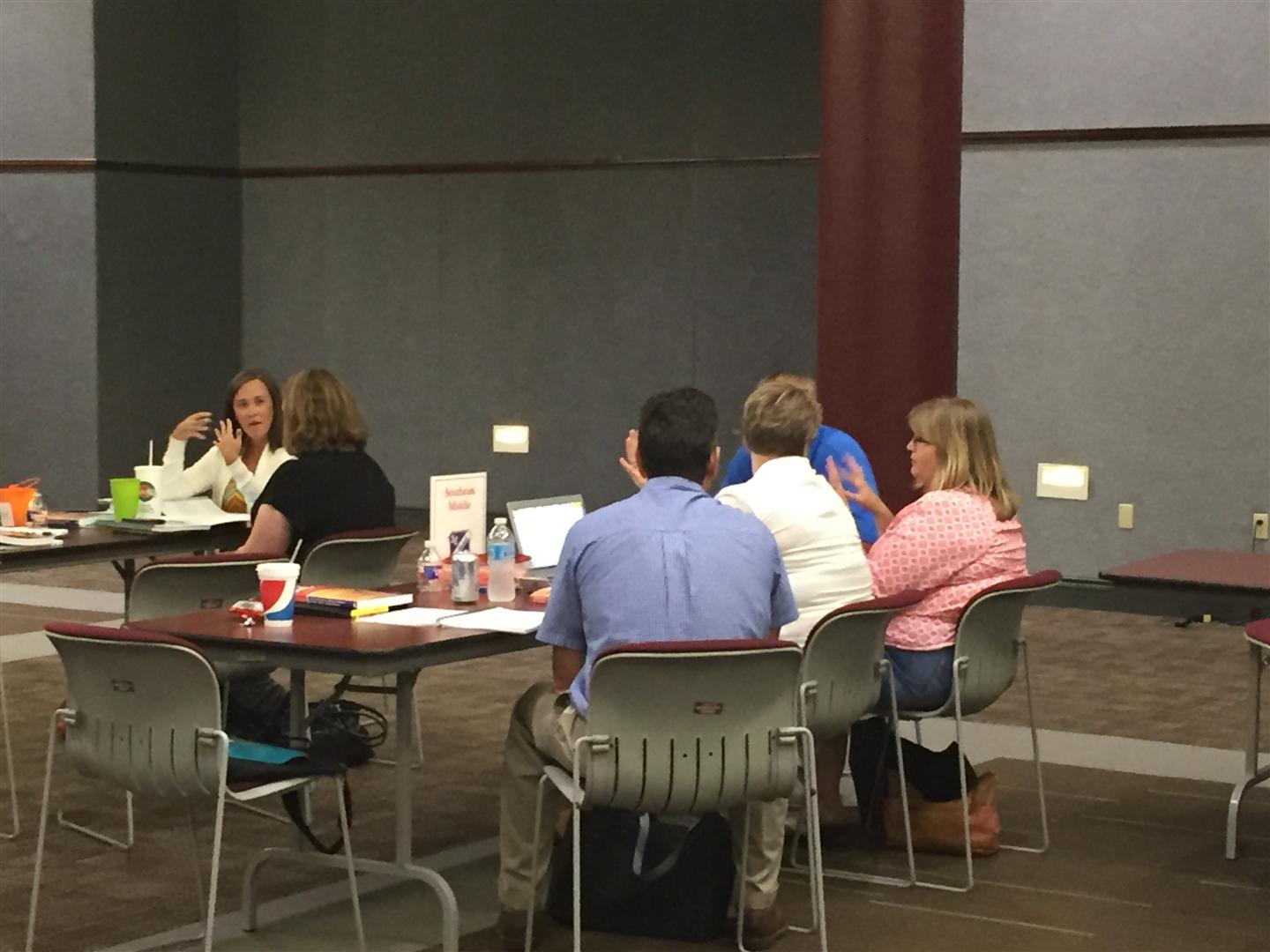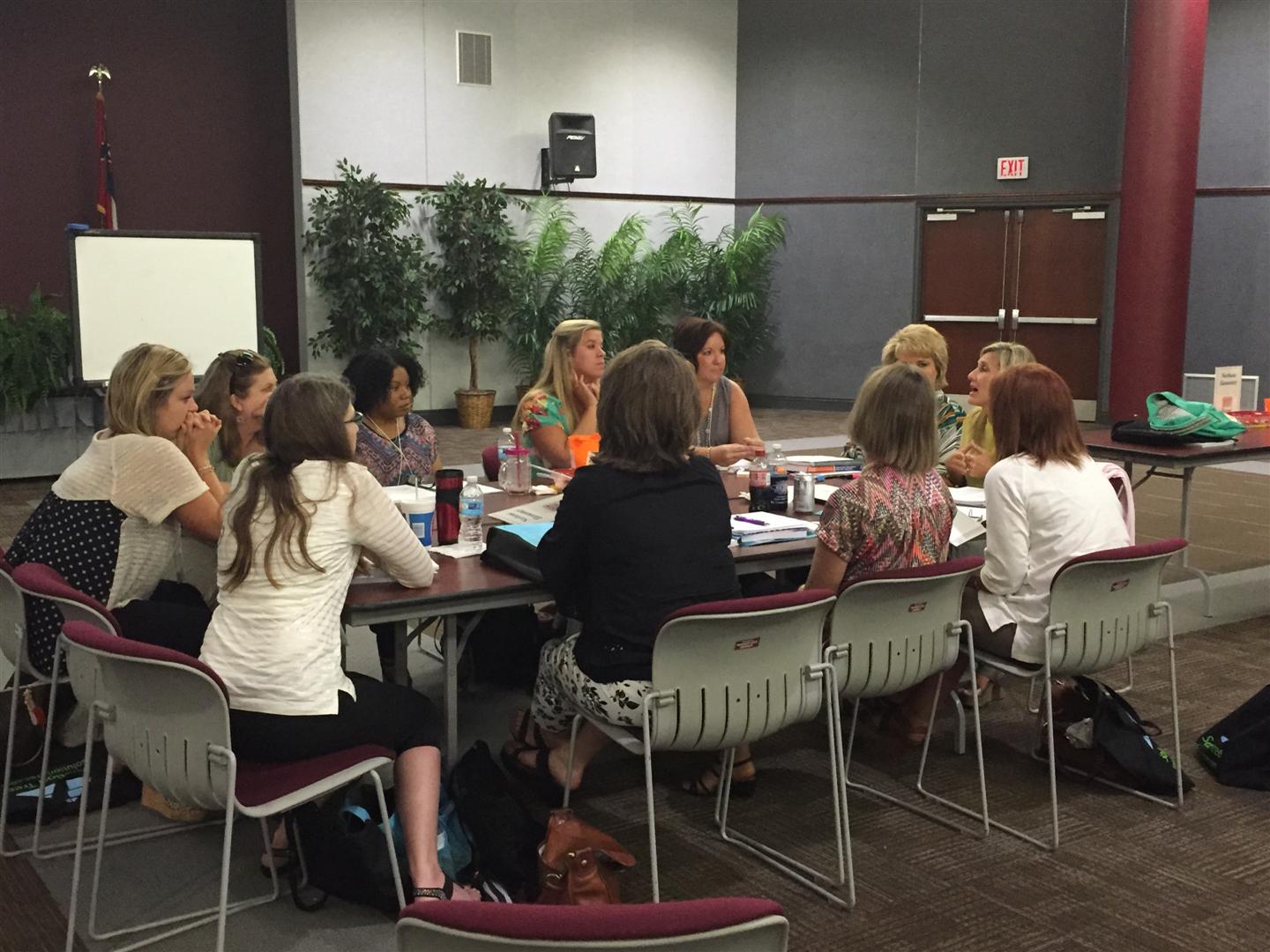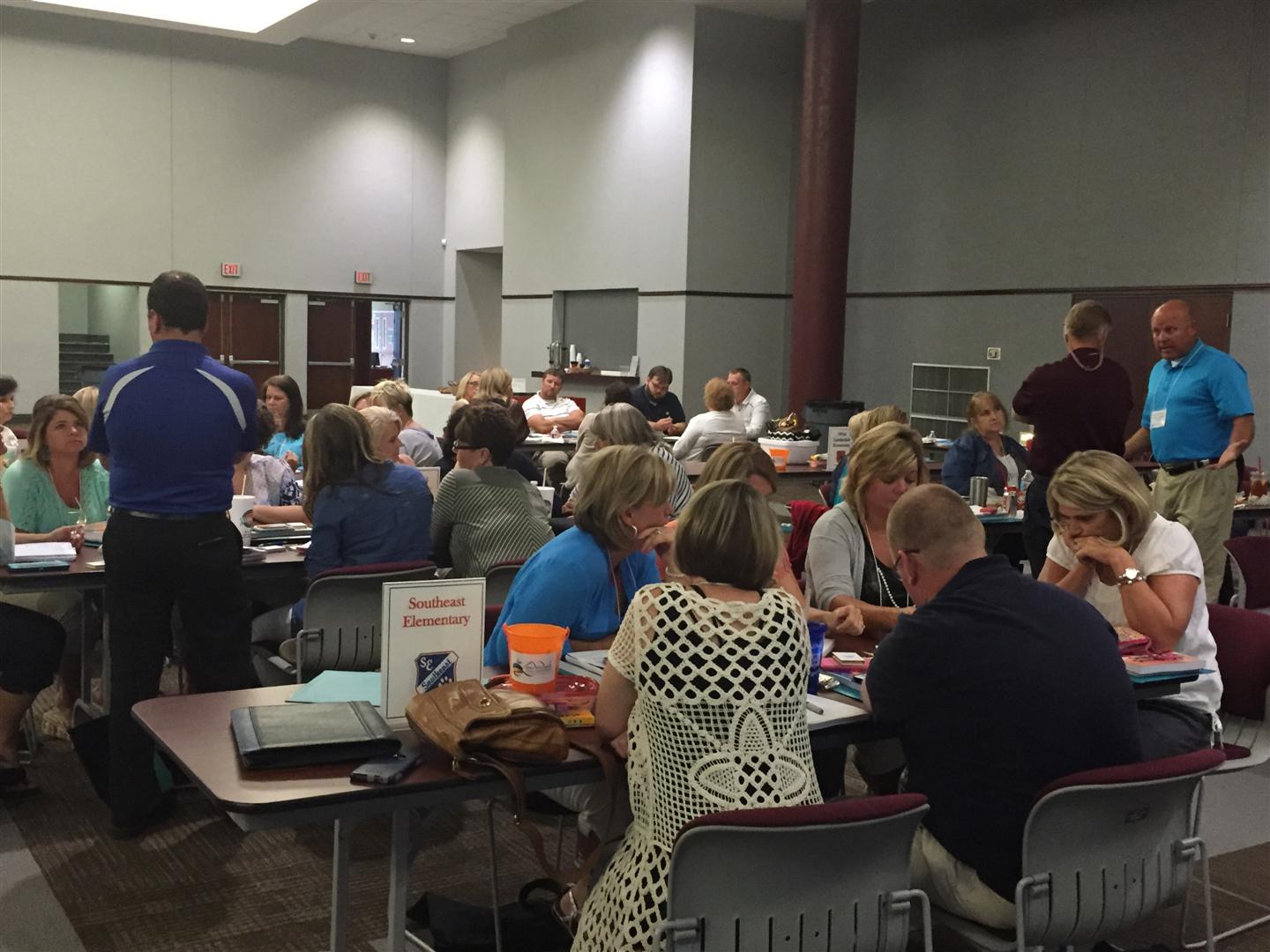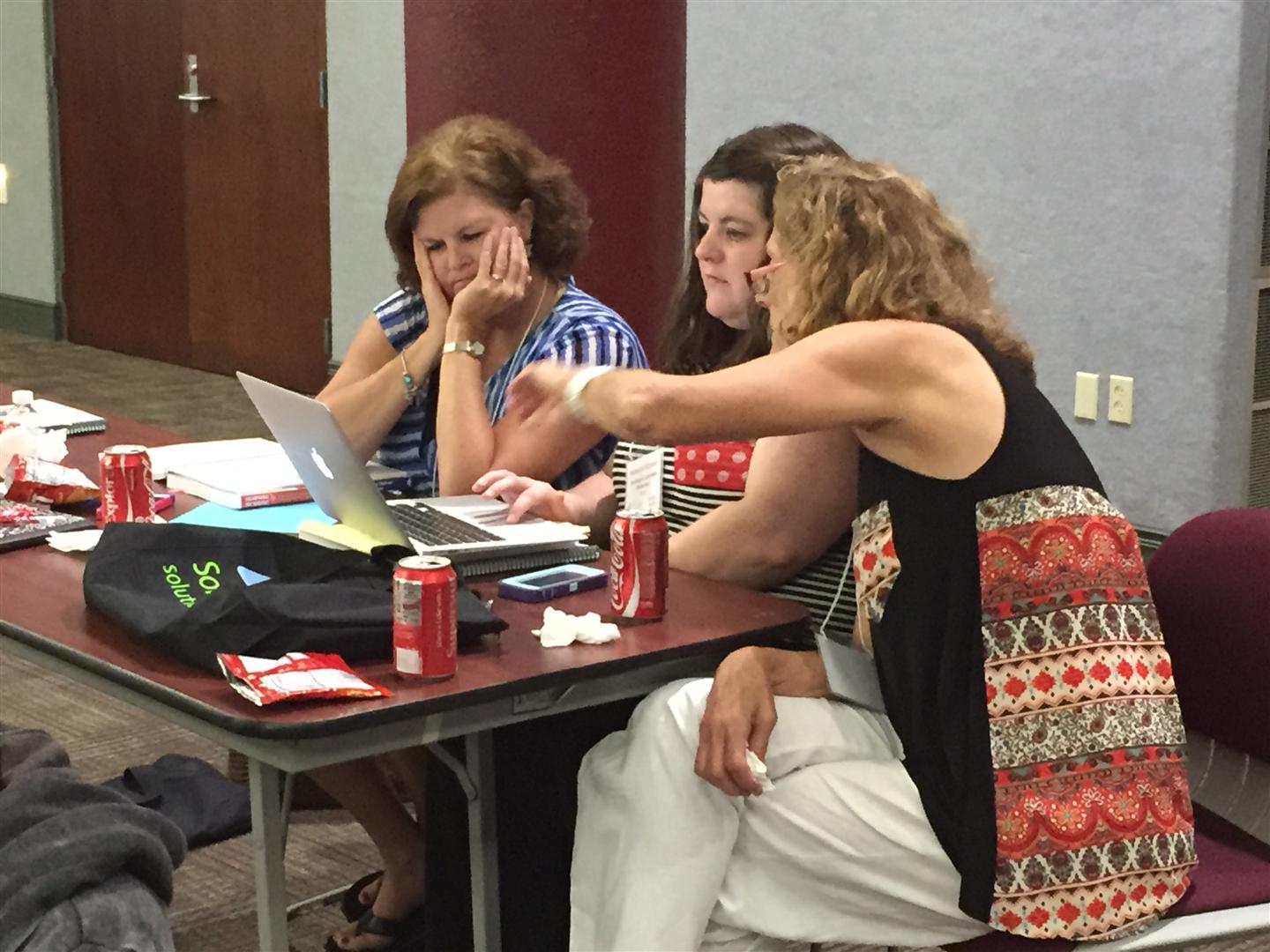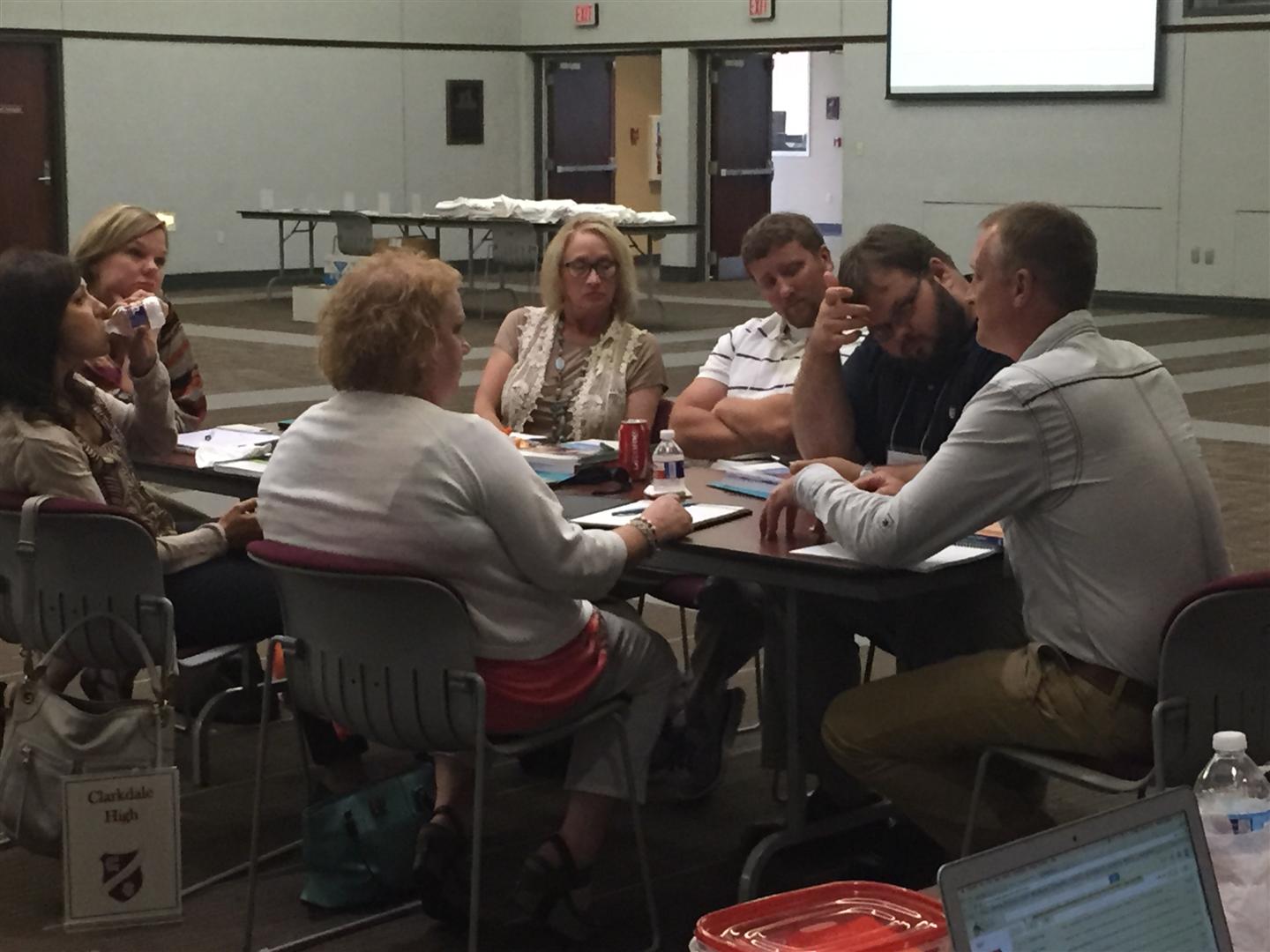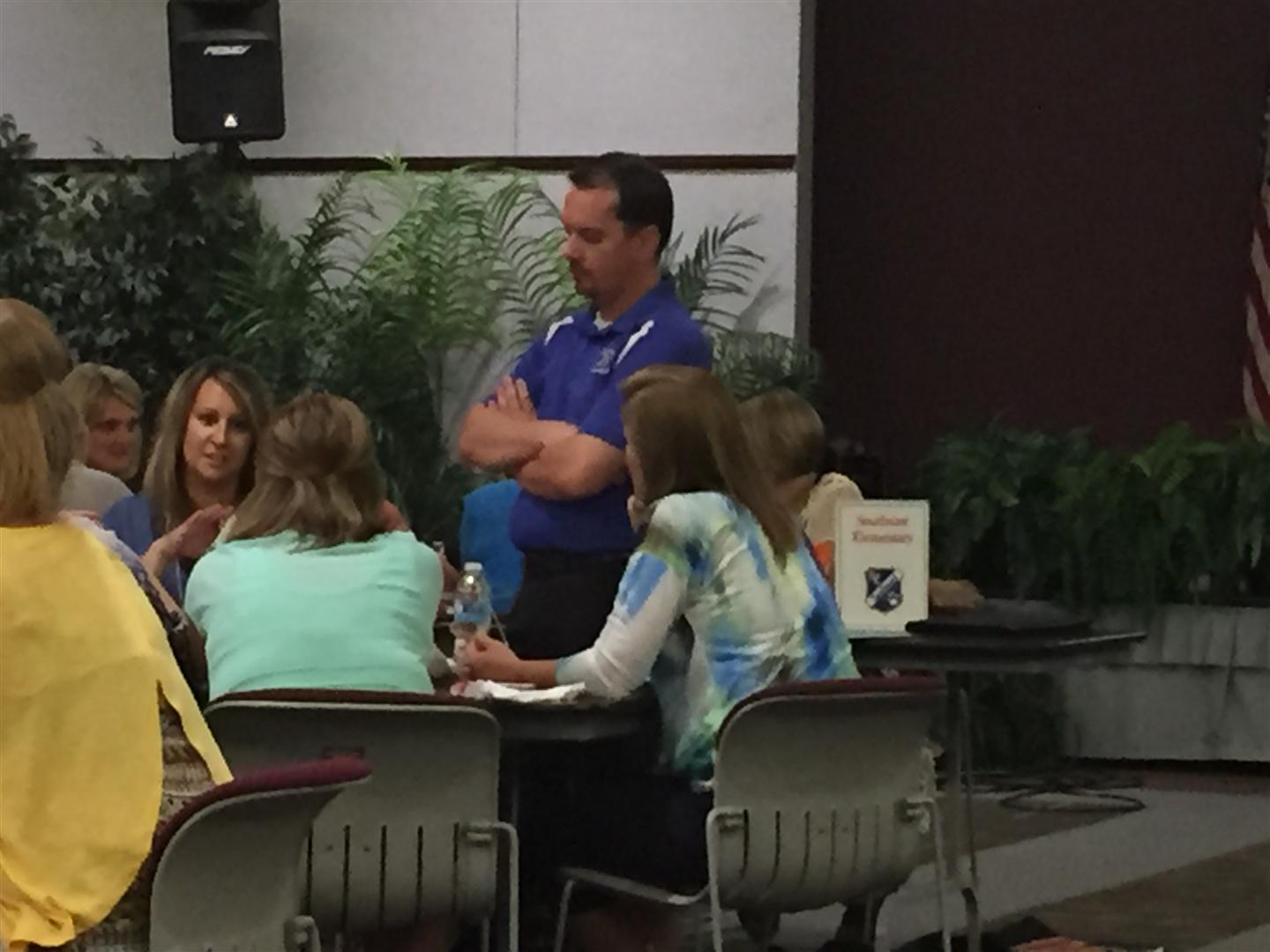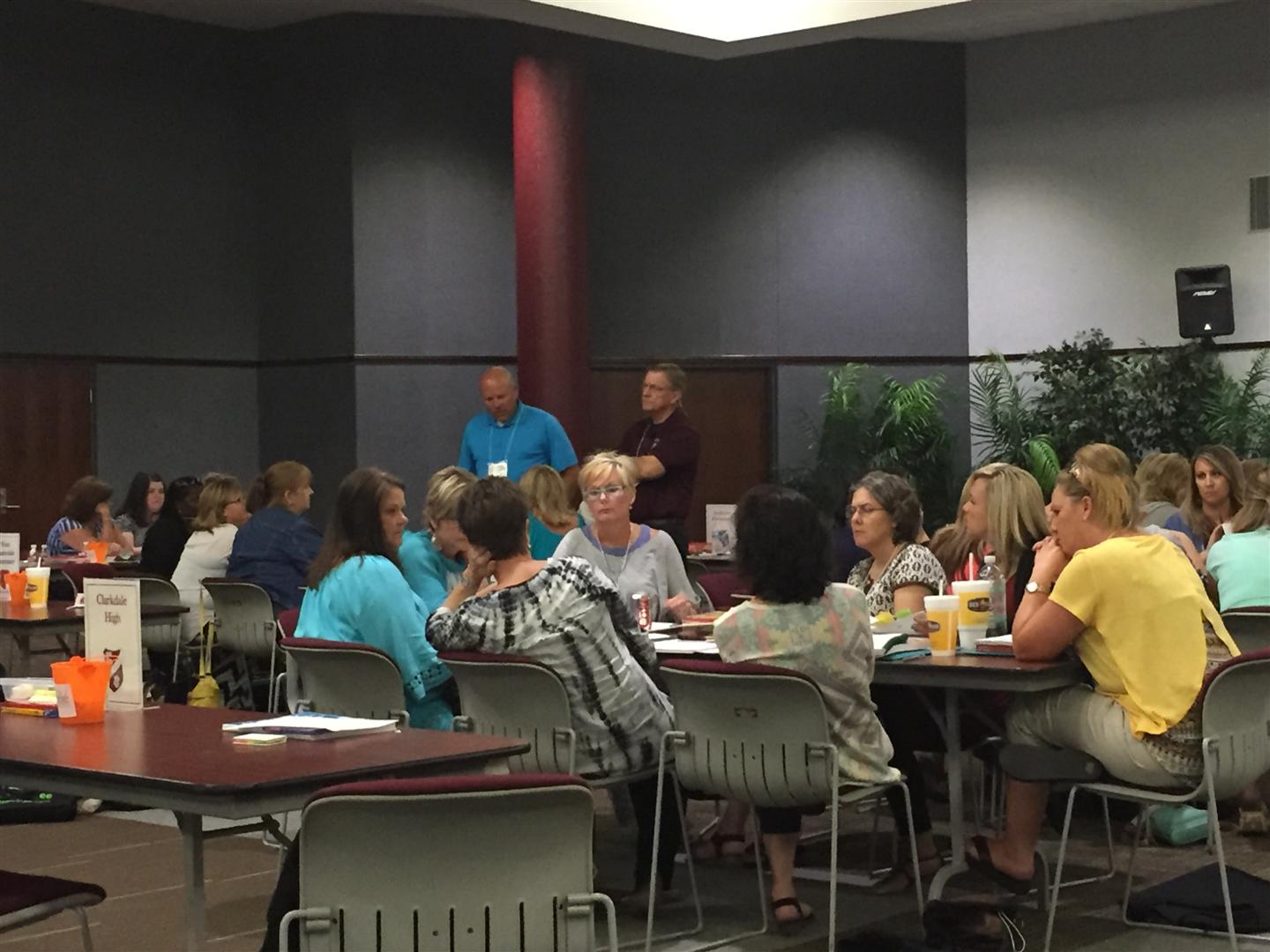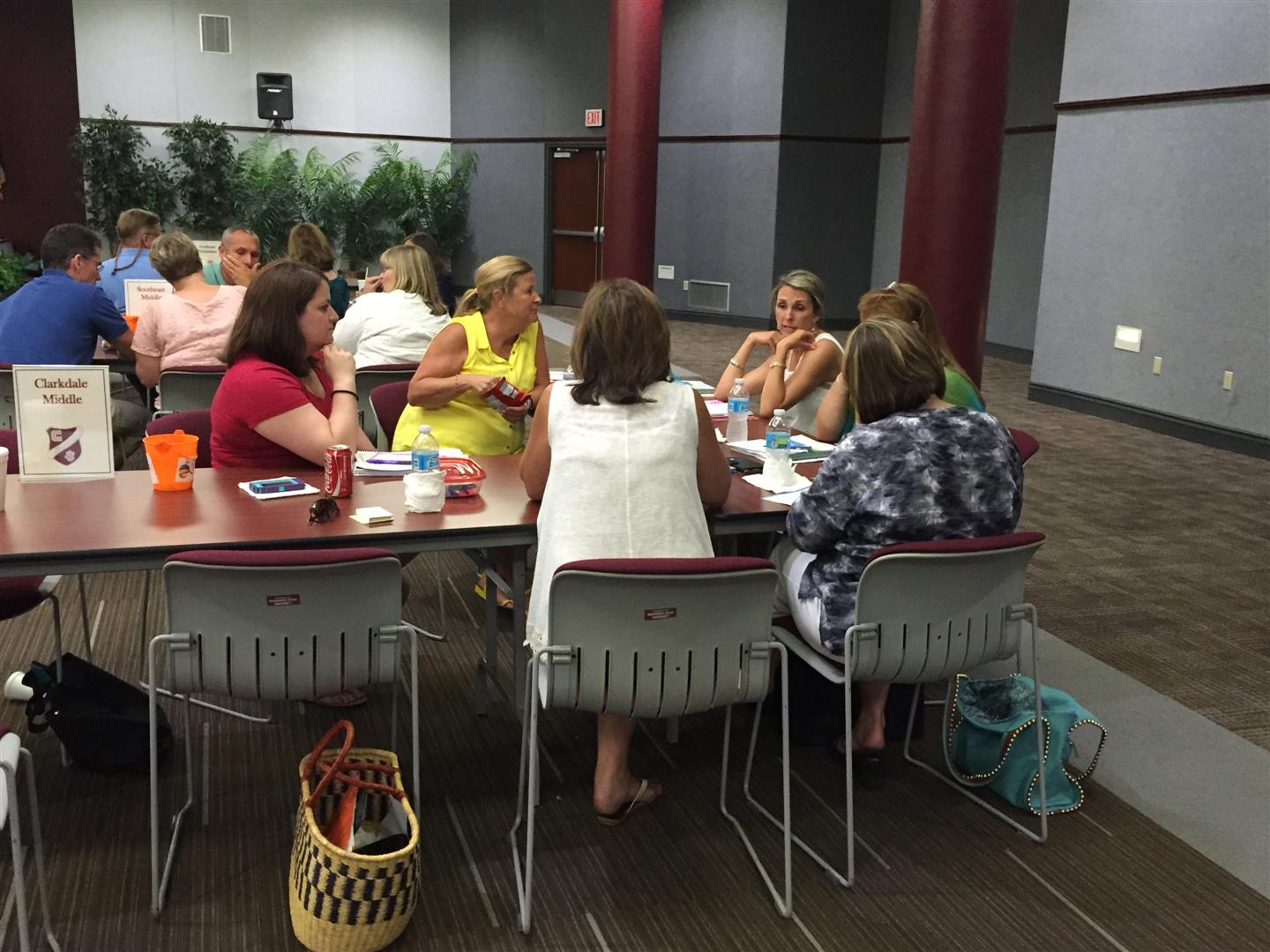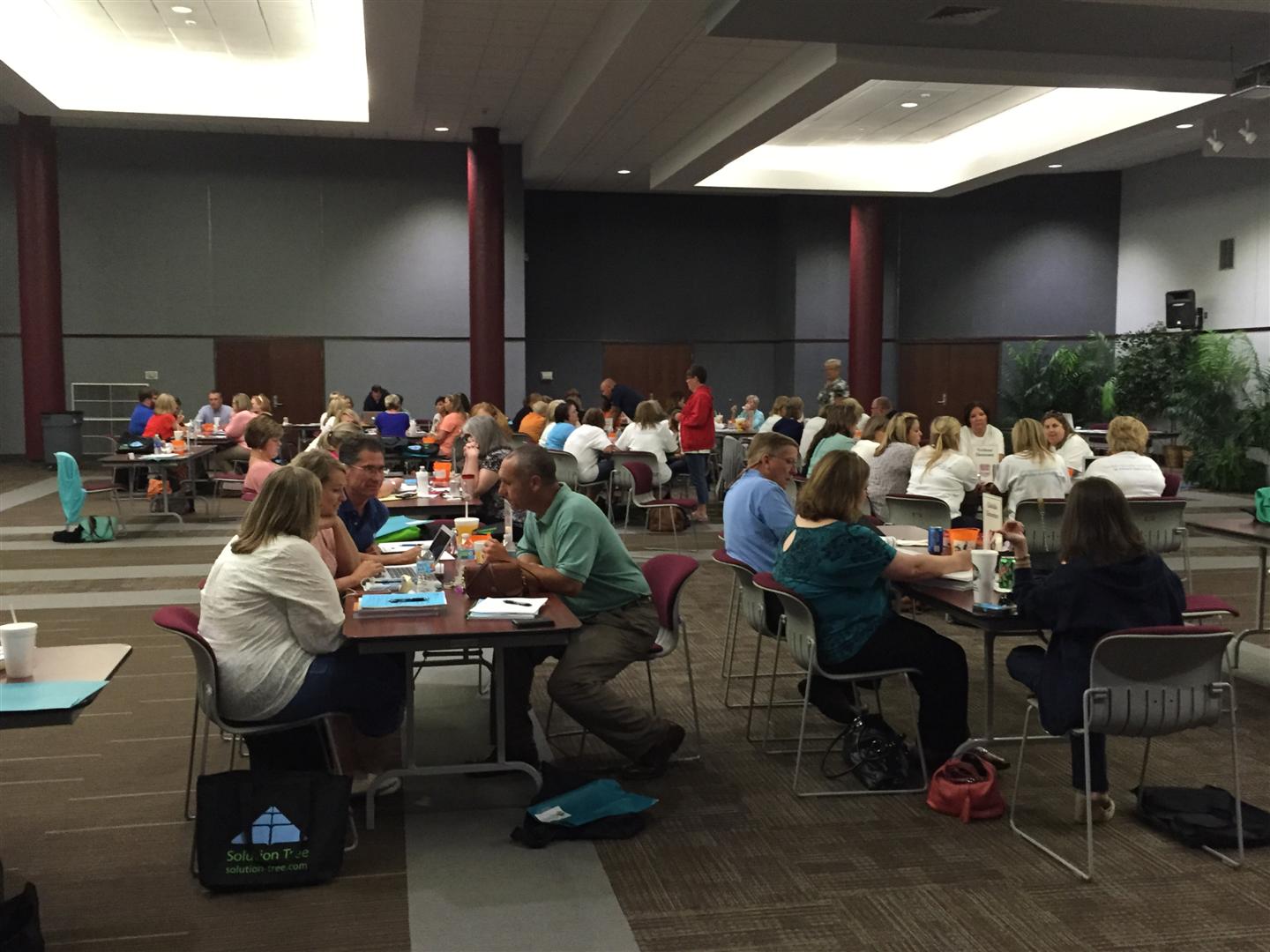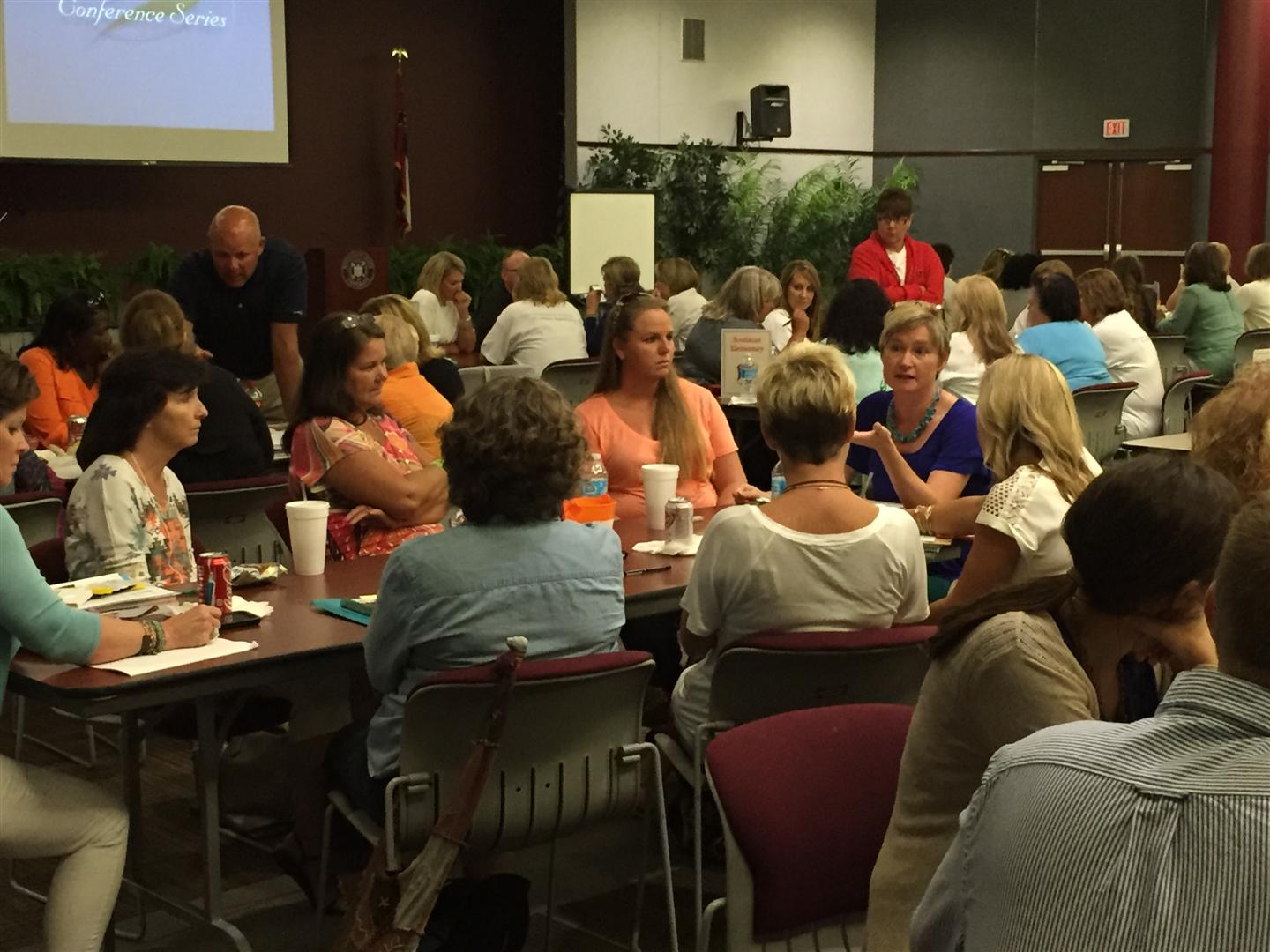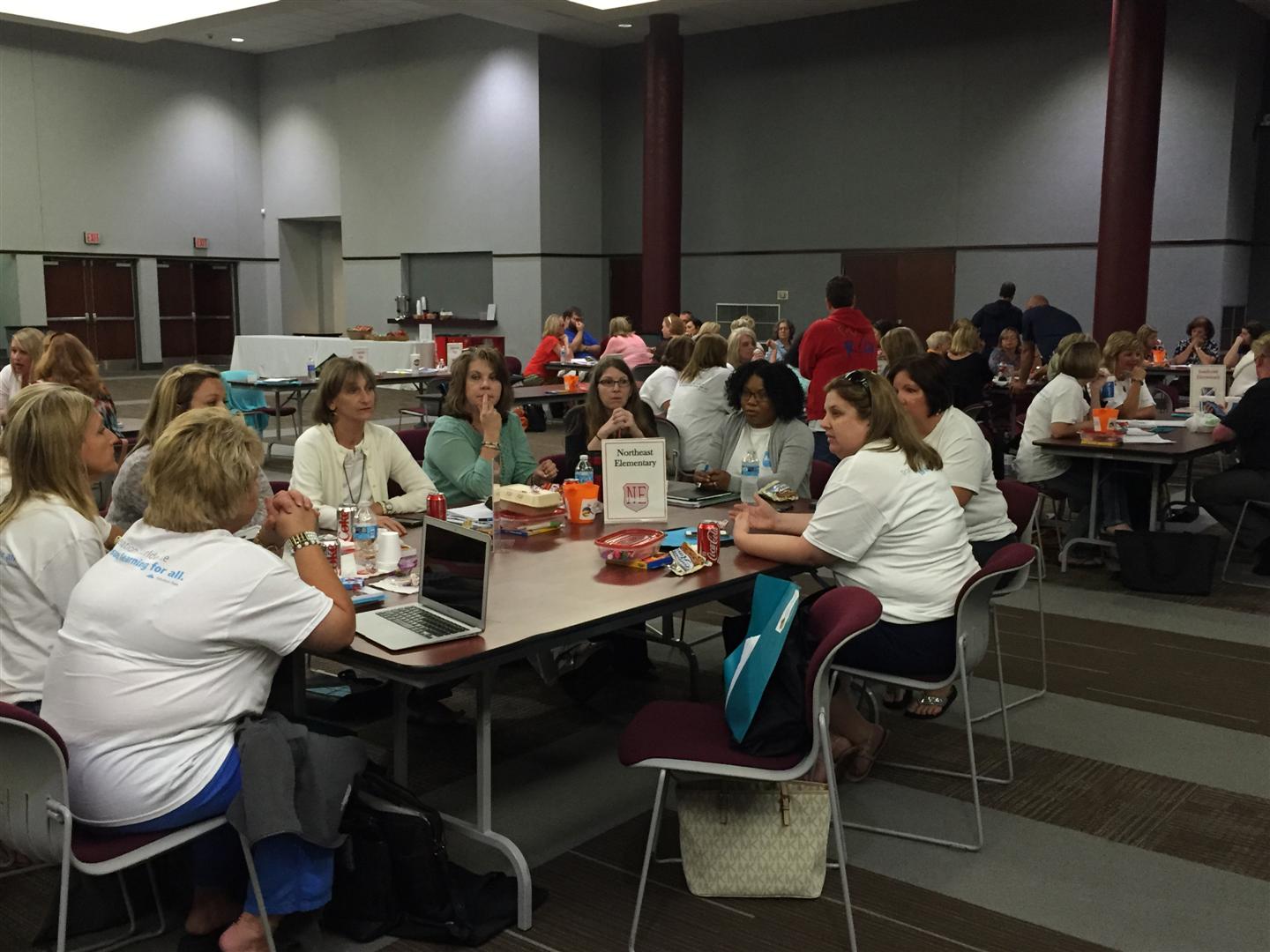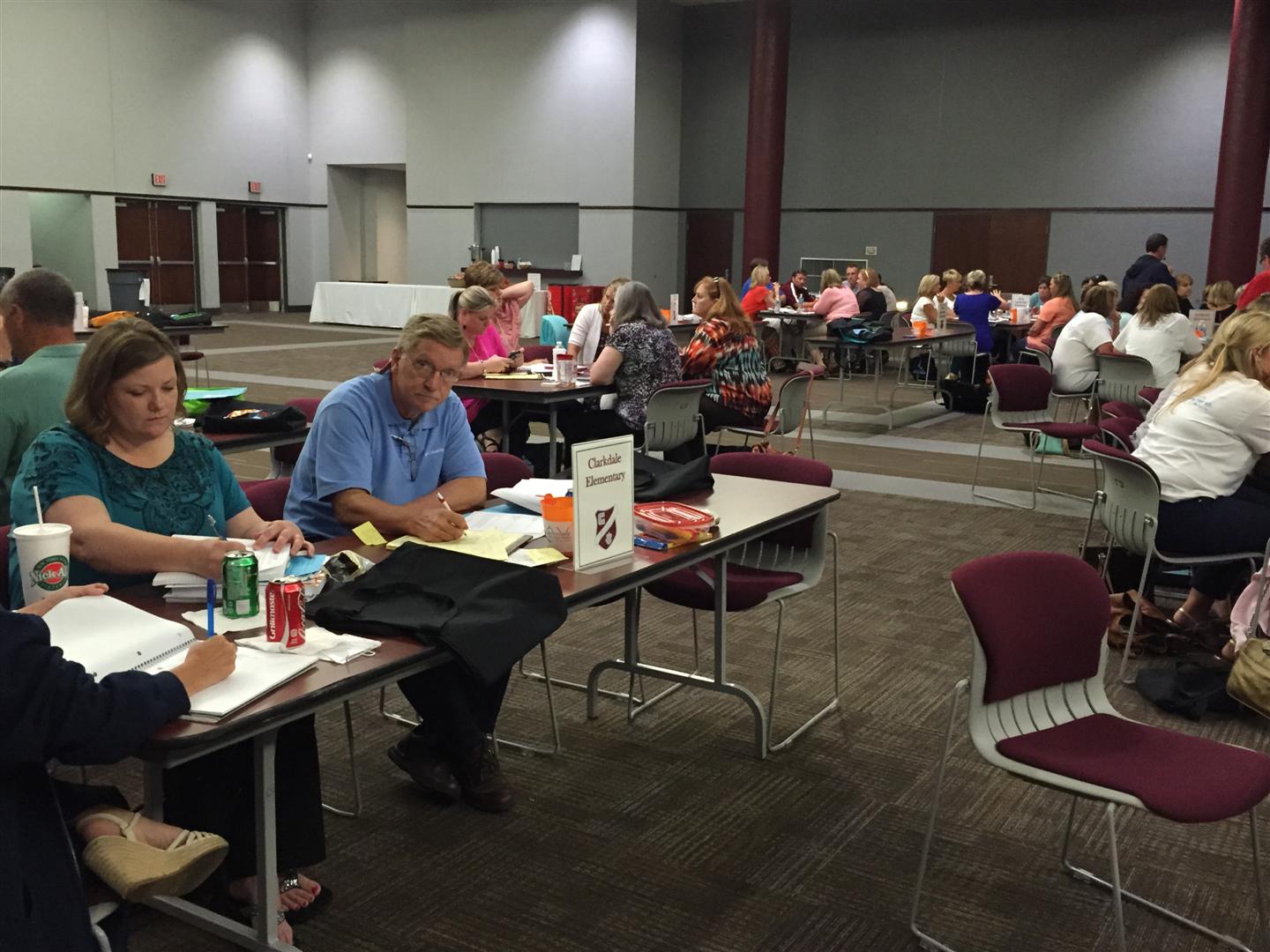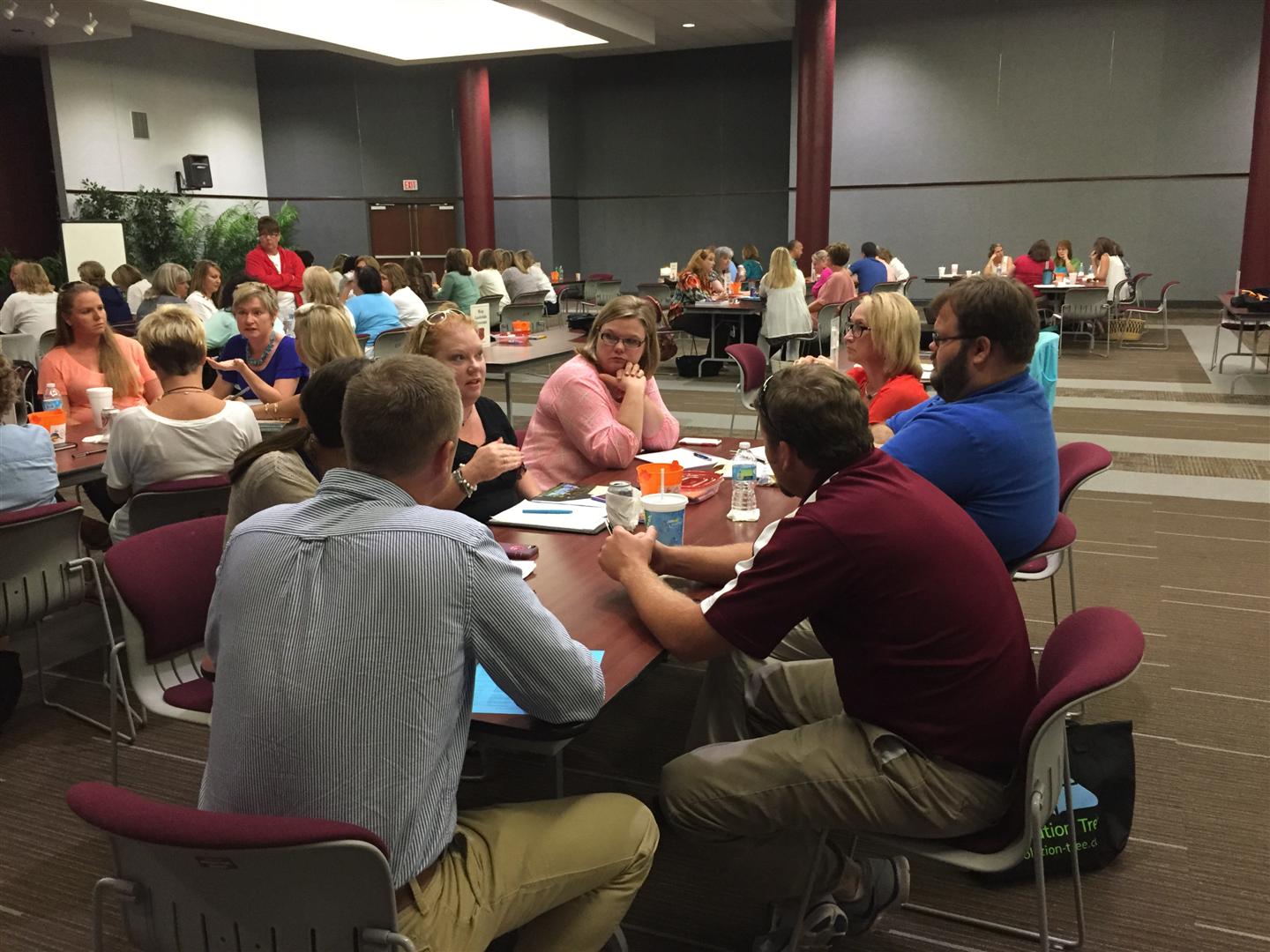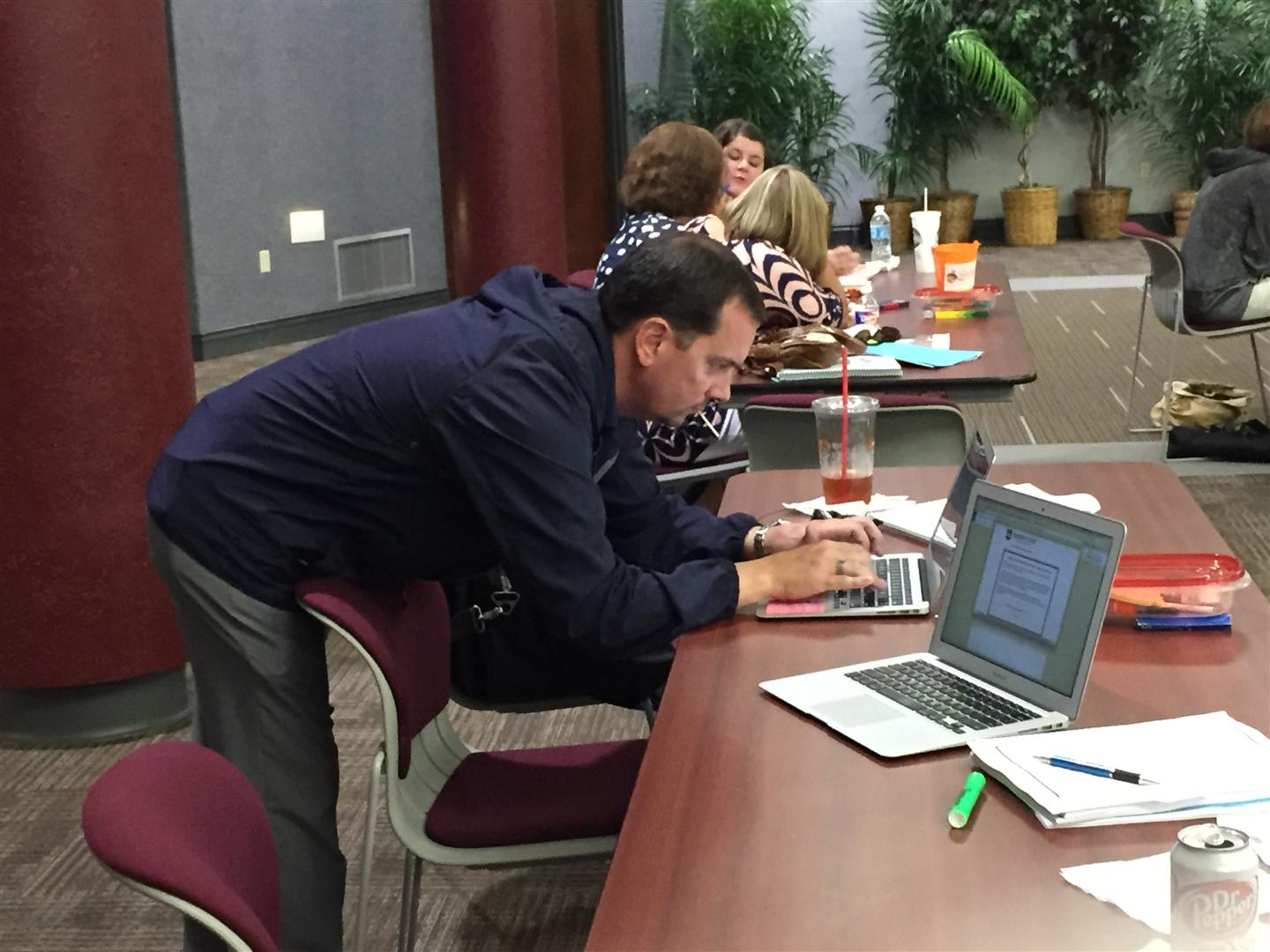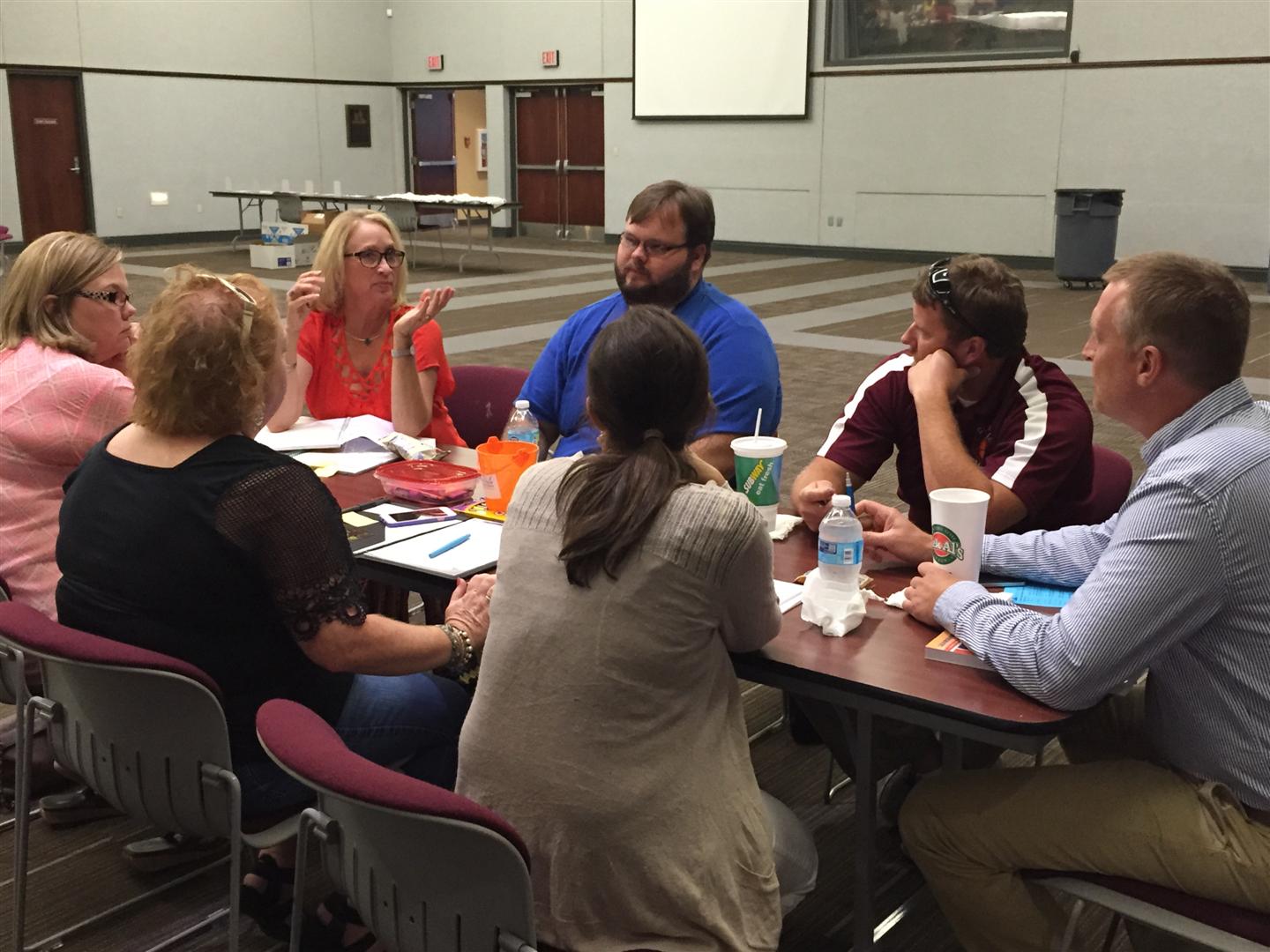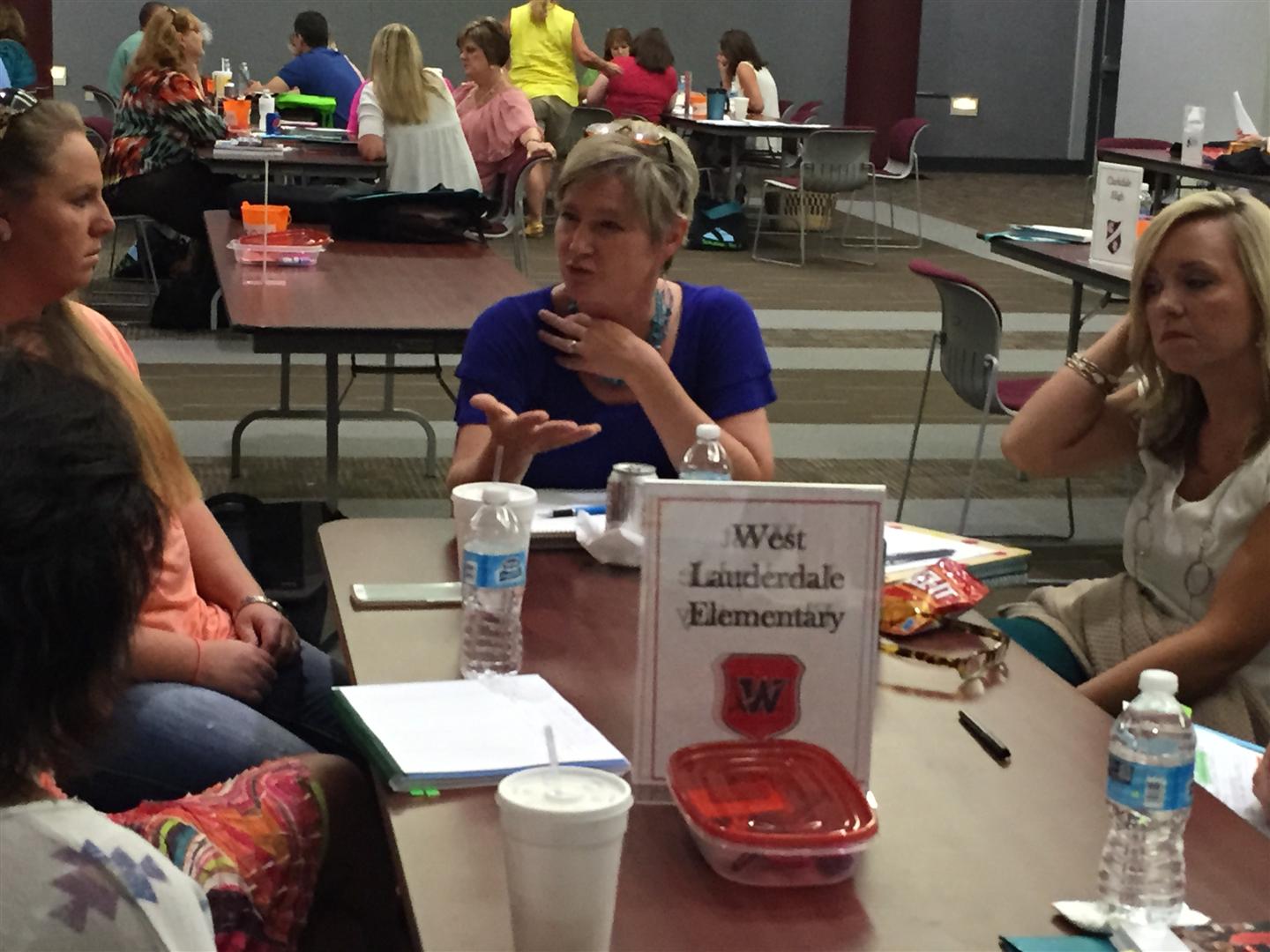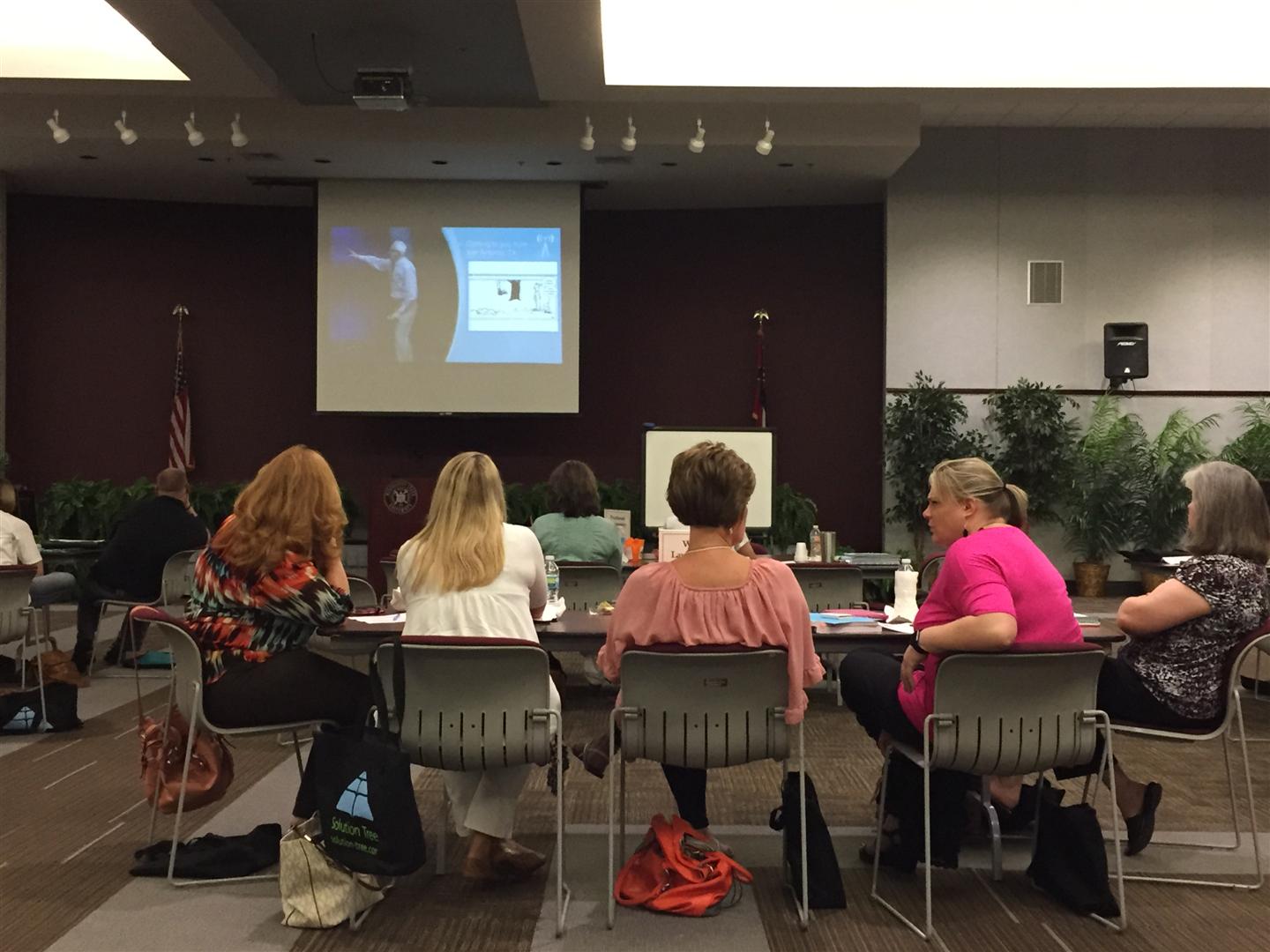 A HUGE THANK YOU TO MSU-MERIDIAN and EMCED (Don Brantley and Cythia Pouncy) for hosting our event. We appreciate the continued support.
"It is the policy of the Lauderdale County School District not to discriminate on the basis of race, color, religion, sex, national origin, sexual orientation, age or disability in its educational programs or employment policies. Any persons having inquiries concerning the LCSD's compliance with Title II, Title IV, Title VI, Title IX, and/or Section 504, may contact the Assistant Superintendent or the Director of Special Services at 601-693-1683.